I'll take care of your nails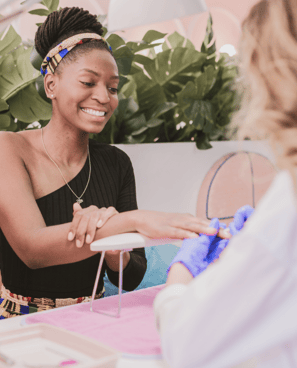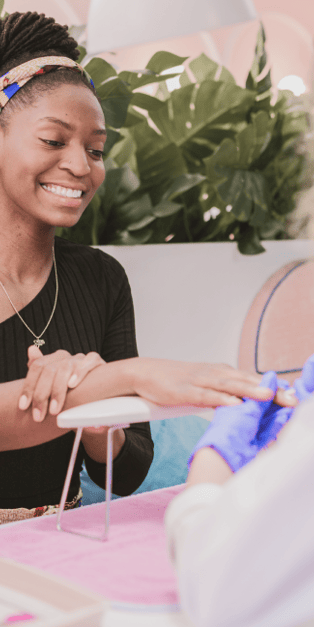 Looking after your hands is like looking after your soul. Sometimes, brightly colored nails can have a real effect on your overall mood and outlook on life. Our salon offers traditional manicures and pedicures, as well as long-lasting gel coats and acrylic nail art. For nail maintenance, please book separately.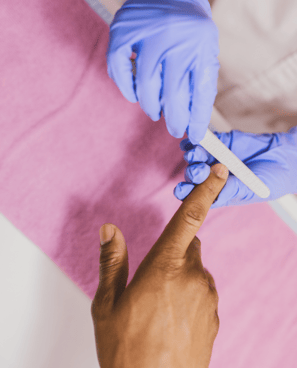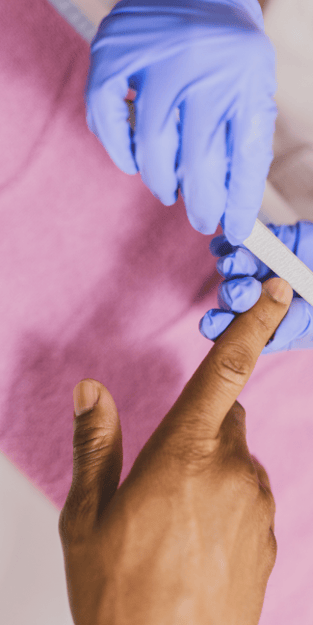 FRENCH MANICURE
An all-time classic. This express manicure takes care of your hands, cuticles and nails. Basic polish included.
EXPRESS PEDICURE
This treatment includes a salt soak, foot massage, and nail treatment. Basic polish included.
BASIC NAIL POLISH
Including up to 2 different basic colors, cuticle trimming, and coat. Hand cream treatment included.
SHELLAC GEL NAIL
Long-lasting nail polish treatment – lasts up to 4 weeks! Choose from 30 different colors. Hand cream treatment included.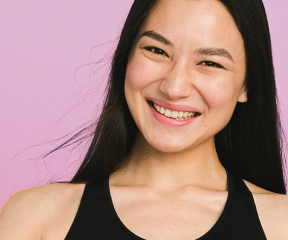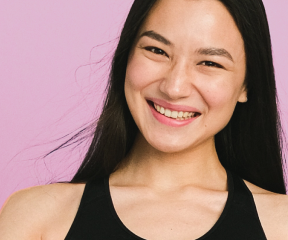 Kristine is the best – I've been regularly seeing her for 2 years now and I've been able to seriously improve my cystic acne. She's professional and knows what she's doing.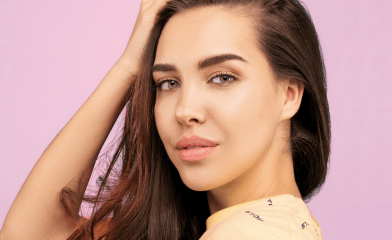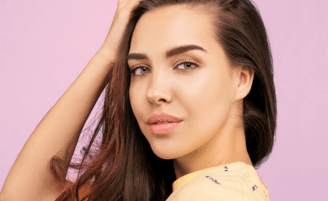 I initially got referred to Kristine by my doctor, since I suffer from a psoriasis that's been difficult to manage with medication alone. Thanks to Kristine's know-how, we've been able to keep the flair-ups down for a year now.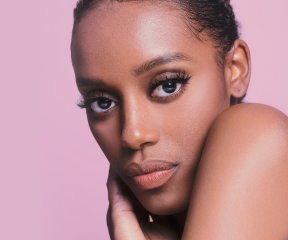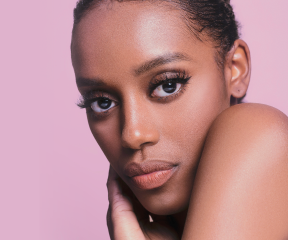 I recently moved to the area and was looking for a beauty salon that would offer both body treatments and nail services. Kristine does both, and she does them well. Thanks girl!